18th AWCF Hosted by SCI Foundation
Thank you to everyone who participated in this year's virtual meeting. We look forward to seeing you in person next year!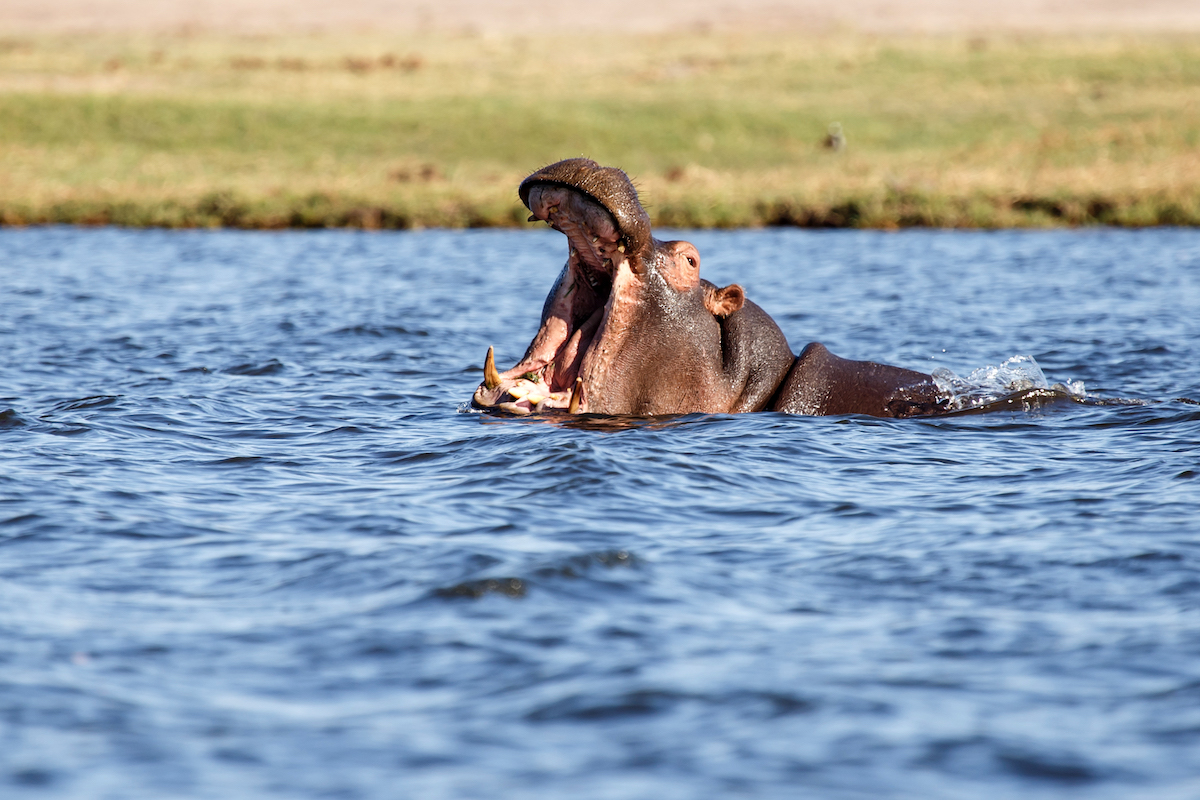 1 - 8 November 2020
Late Registration Window
AWCF registration is by invitation only. Registration after 8 November is not guaranteed
9 November 2020
OPHAA Meeting
The Operators and Professional Hunting Associations of Africa will hold its official business meeting on the day before AWCF starts.
10 November 2020
AWCF Opening Day!
Virtual AWCF Begins via ZOOM
Learn About AWCF
The annual African Wildlife Consultative Forum (AWCF) is SCI Foundation's premier activity in Africa, bringing together a diverse group of stakeholders, senior government officials, professional hunting association leadership, community-based support organizations, international policy experts and wildlife biologists to discuss sustainable use wildlife conservation issues across Africa.
AWCF 2020: Virtual Botswana
AWCF 2019: Zimbabwe
AWCF 2018: Uganda
AWCF 2020 - Virtual Conference Register Now
Meet Our Team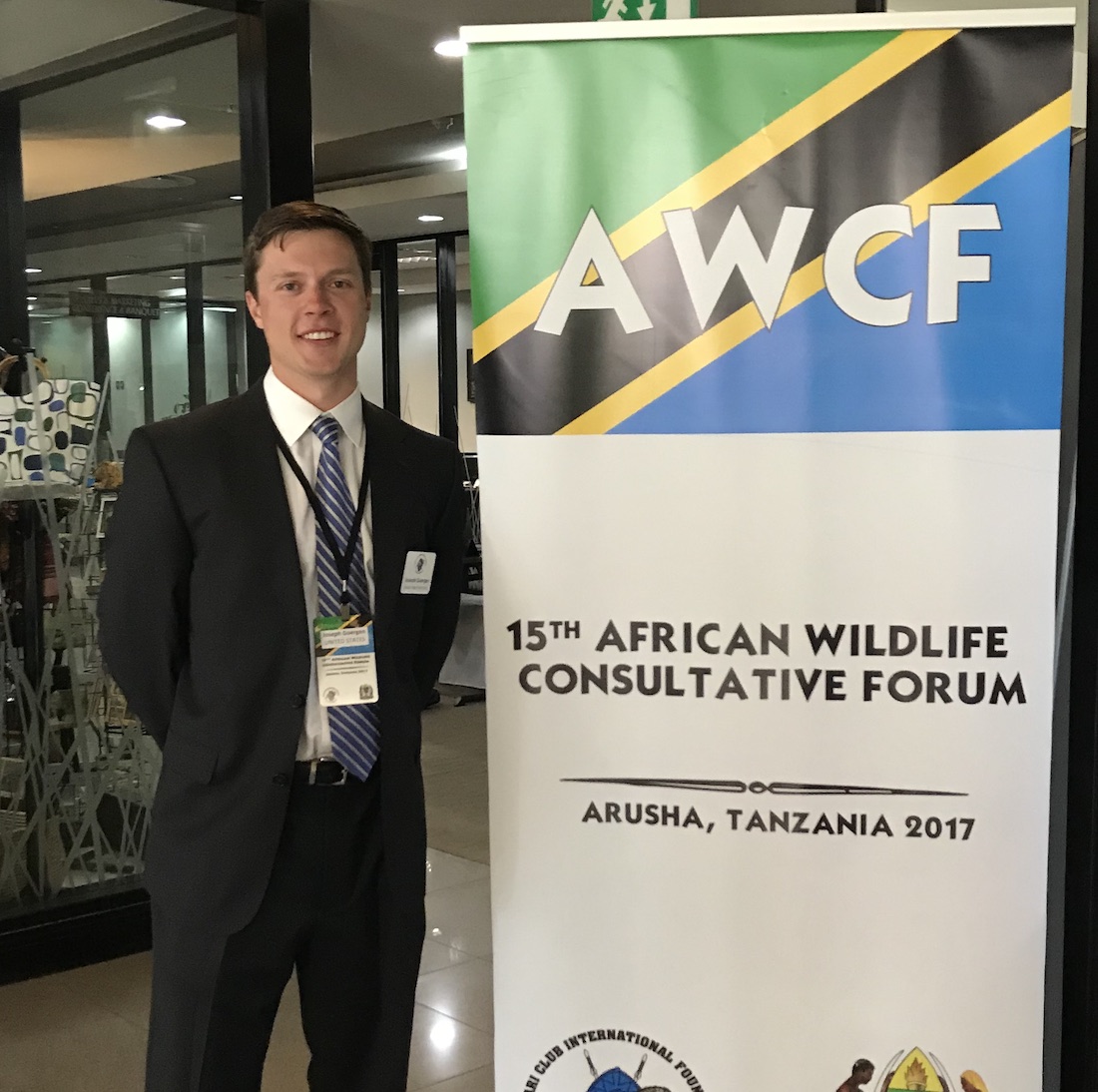 Joseph Goergen
Conservation Manager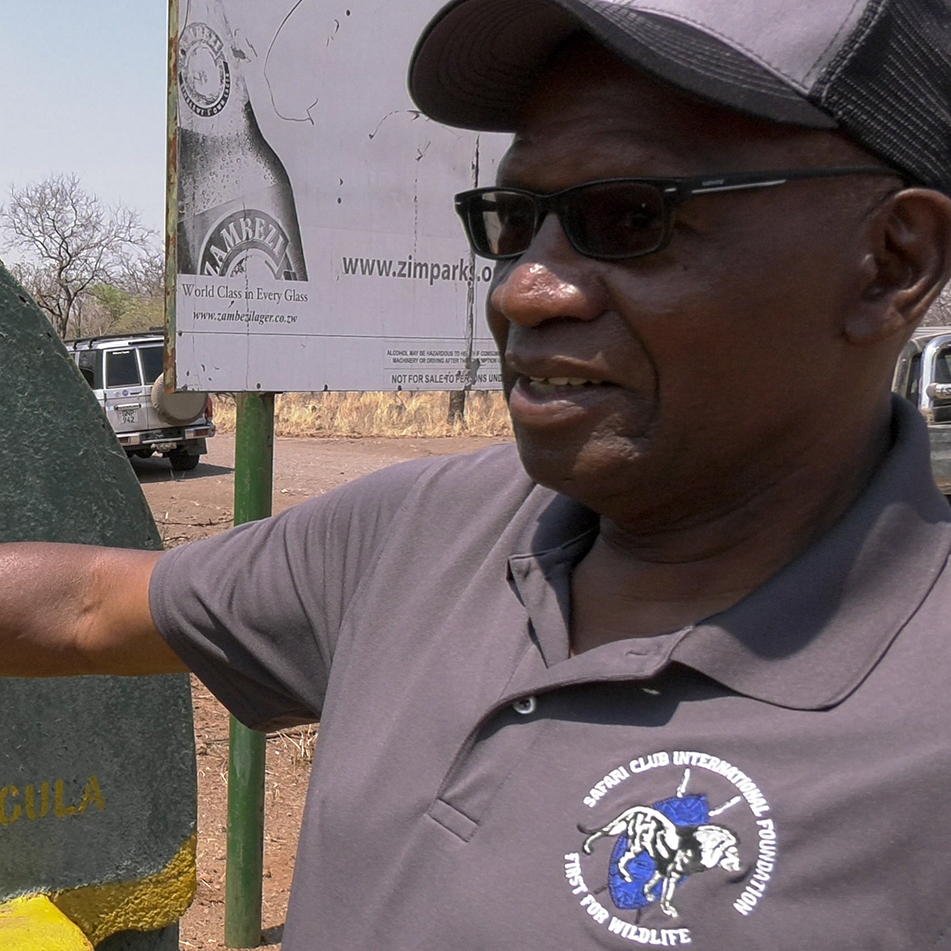 George Pangeti
Africa Coordinator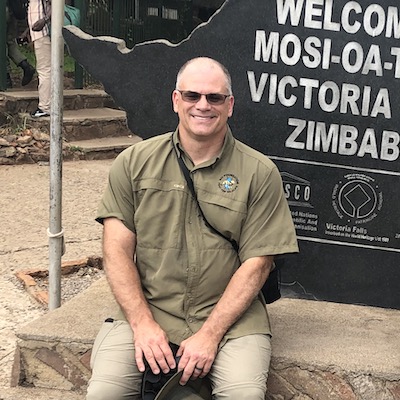 Dr. Chris Comber
Director of Conservation