Celebrate the 18th AWCF with us in Botswana
Please Note! Dates and details of this year's conference are contingent on COVID and will be updated in the weeks ahead!
This year SCIF is excited to co-host the 18th African Wildlife Consultative Forum in Kasane with the Botswana Ministry of Environment, Natural Resource Conservation and Tourism and its Department of Wildlife and National Parks, celebrating the country's recent wildlife reform and reopening of tourist hunting to benefit rural communities.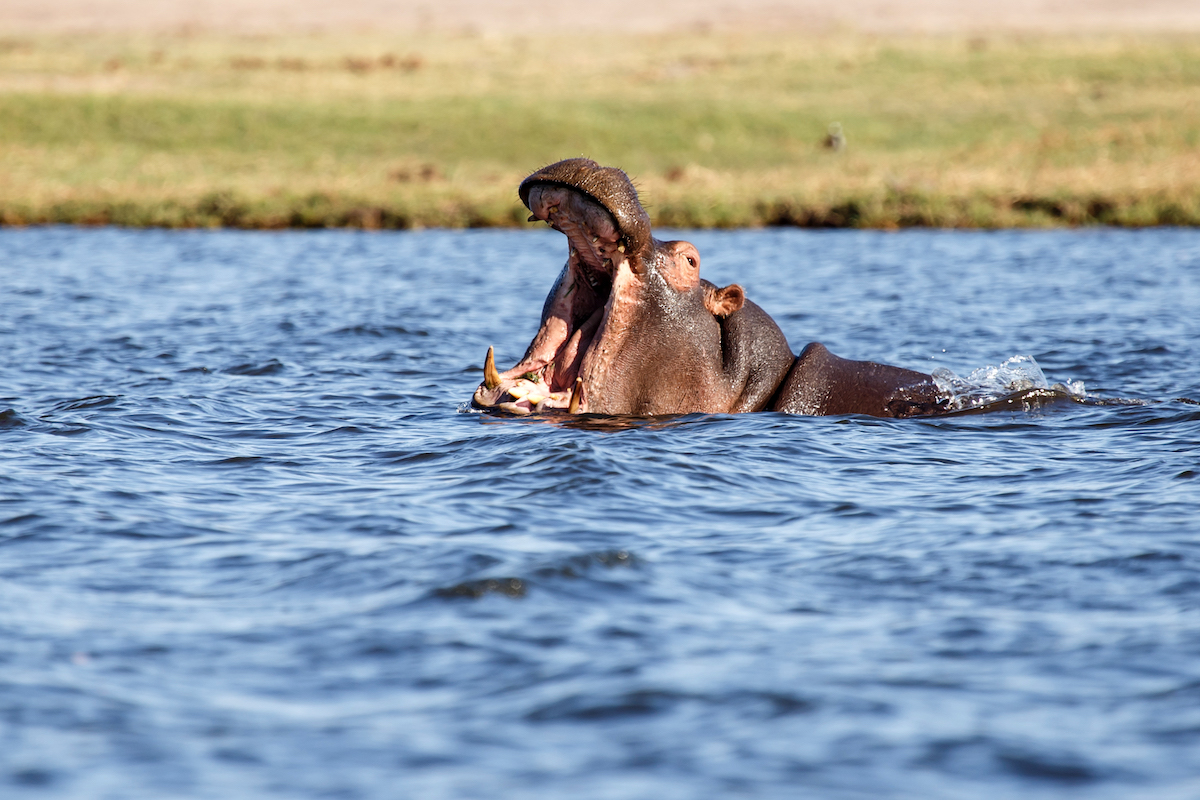 23 October 2020
AWCF Registration Closes
AWCF registration is by invitation only. You can submit a request using our online form when registration opens. Once approved, you will receive an email with instructions to create an account.
8 November 2020
OPHAA Meeting
The Operators and Professional Hunting Associations of Africa will hold its official business meeting on the day before AWCF starts.
9 November 2020
AWCF Opening Day!
More Details Soon
Learn About AWCF
The annual African Wildlife Consultative Forum (AWCF) is SCI Foundation's premier activity in Africa, bringing together a diverse group of stakeholders, senior government officials, professional hunting association leadership, community-based support organizations, international policy experts and wildlife biologists to discuss sustainable use wildlife conservation issues across Africa.
AWCF 2019: Zimbabwe
AWCF 2018: Uganda
AWCF 2020 in Botswana - Details Soon
Meet Our Team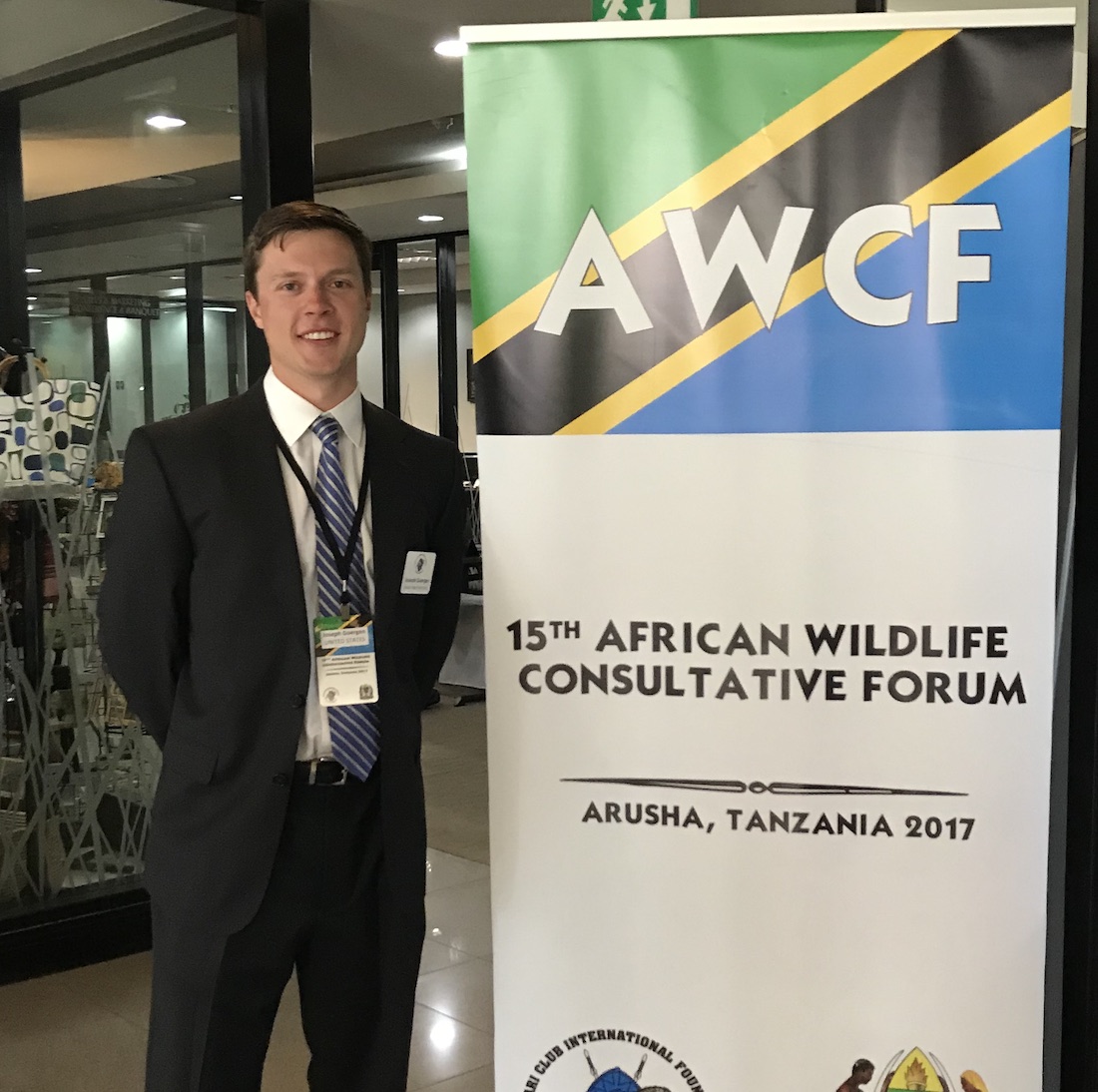 Joseph Goergen
Conservation Manager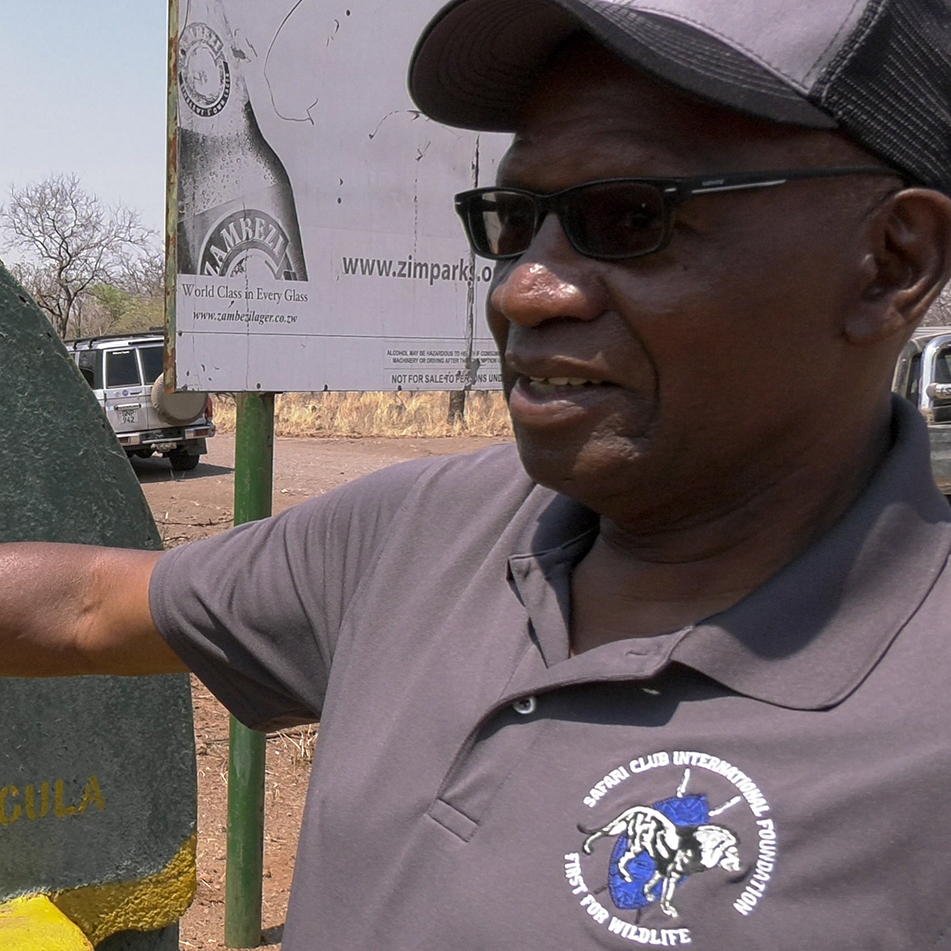 George Pangeti
Africa Coordinator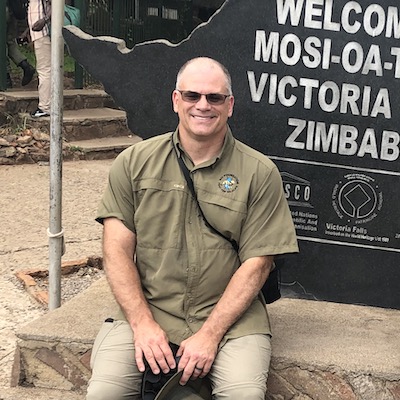 Dr. Chris Comber
Director of Conservation